CO-LOCATED EVENTS
Maximize your Time at Industrial IoT World with co-located events, Smart Cities Summit and IoT Security Summit.

Empowering Cities for Resilient, Sustainable and Digital Futures
The essential conference for the digitized smart city, redefining services through enhanced connectivity, mobility and resilient infrastructure. Whether you work in the public or private sector, this event will help you find ways to positively utilize emerging technology and transform infrastructure to design resilient cities for all.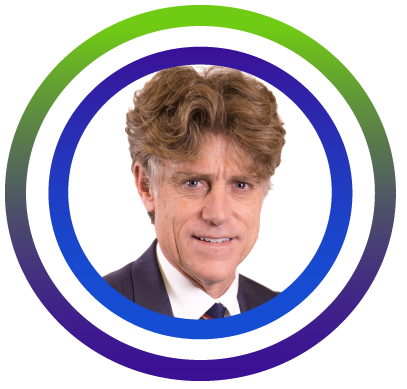 Tim Keane,
Commissioner of City Planning,
City of Atlanta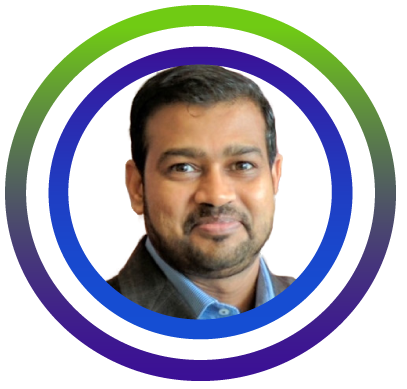 Girish Ramachandran,
Chief Technology Officer,
City of Dallas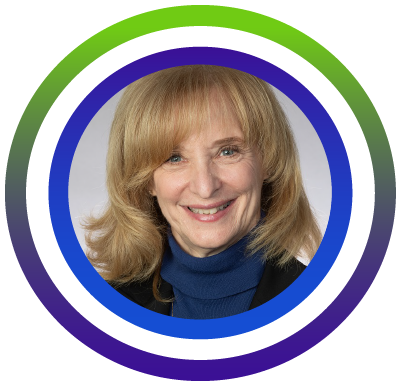 Jan Bradley,
Director, Chief Information Technology Officer,
City of Calgary

Implementing Cybersecurity in an Insecure World to Maximize the
Potential of your IoT Solution
New for 2019, IoT Security Summit joins the Atlanta event lineup with a daily track to address the top challenge of how to keep data and devices safe as IoT networks scale. Each session will complement the topics covered during Industrial IoT World and Smart Cities Summit to help you understand the best way to manage your cyber security needs in parallel to your other IoT solutions. This content is included in all event passes.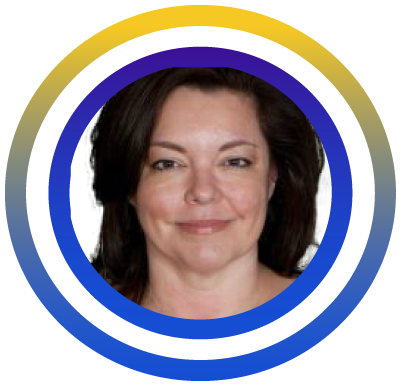 Jo Peterson,
VP Cloud Services,
Clarify360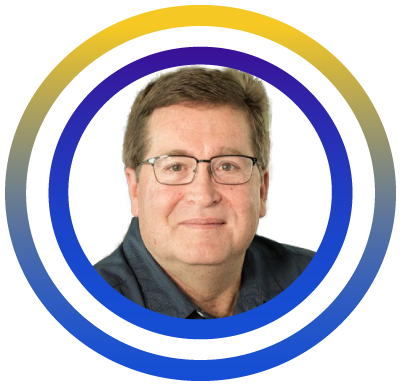 Jeff Wilbur,
Technical Director,
Online Trust Alliance at the Internet Society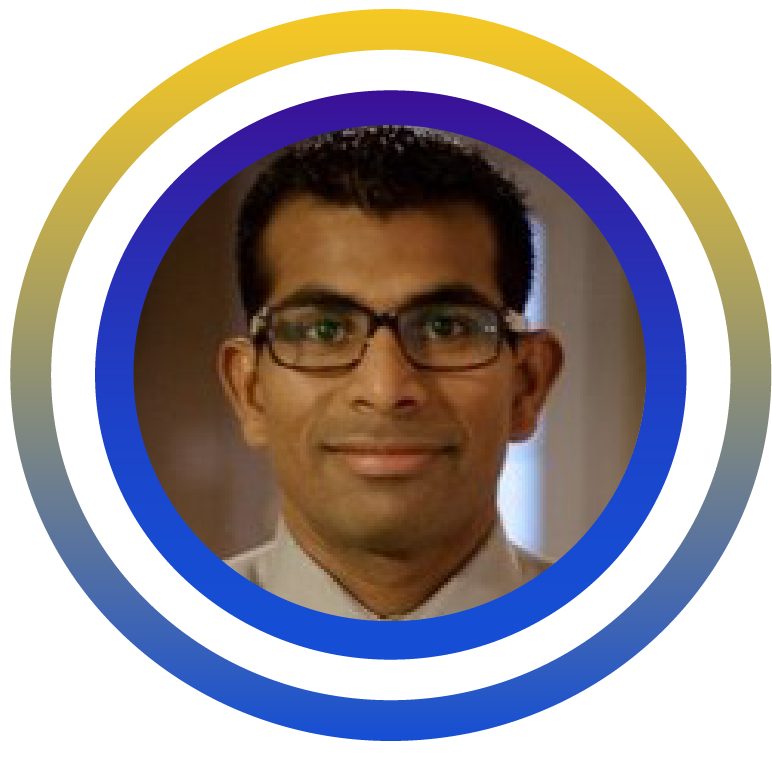 KC Rakam,
Big Data Specialist,
Google Cloud