---
Following over 360% audience growth in 2018 Blockchain Live 2019 is ripping up the rule book as we move from a traditional conference and expo model to a festival of blockchain education. Like blockchain we are here to disrupt!
Unrivalled growth is so 2018! As such, our core focus for 2019 is QUALITY. Quality Content. Quality Contacts. Quality Conversations.
BLOCKCHAIN LIVE MEANS BUSINESS!
BENEFITS OF LIVE EVENTS
---
Maximise your time and investment. Do months of business in one day!
Use our dedicated marketing and PR support to make noise about your brand!
BLOCKCHAIN LIVE HEADLINERS
---
Blockchain Live is a festival of content and collaboration. As such, we utilise our expert advisory board and industry partners to ensure our content is cutting edge, educational and meets the needs of our high calibre audience.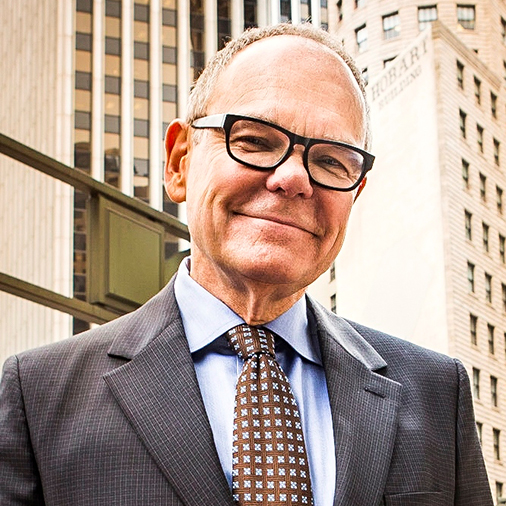 Don Tapscott,
CEO,
The Tapscott Group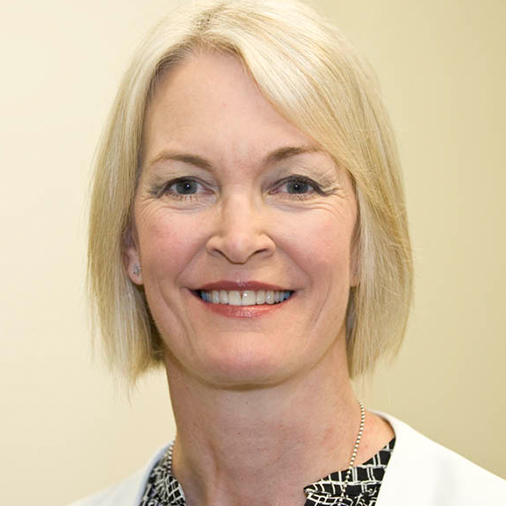 Margot James, Minister of State, Department for Digital Culture,
Media and Sport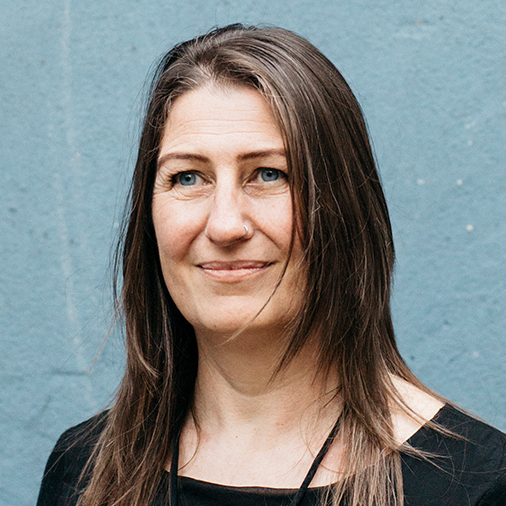 Rhian Lewis,
Software Engineer & Co-Developer of Altcoin Portfolio,
Count My Crypto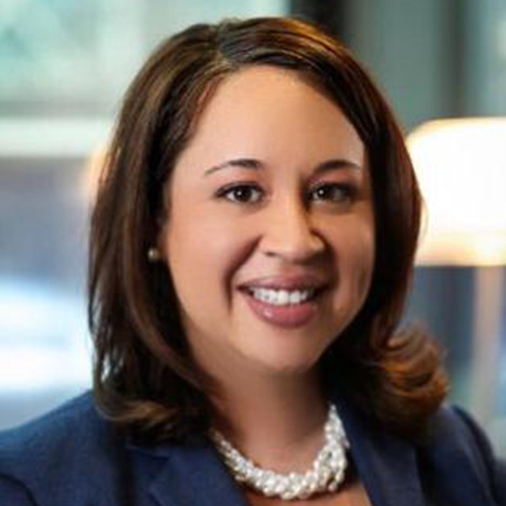 Teana Baker-Taylor,
Executive Director & Board Member, Global Digital Finance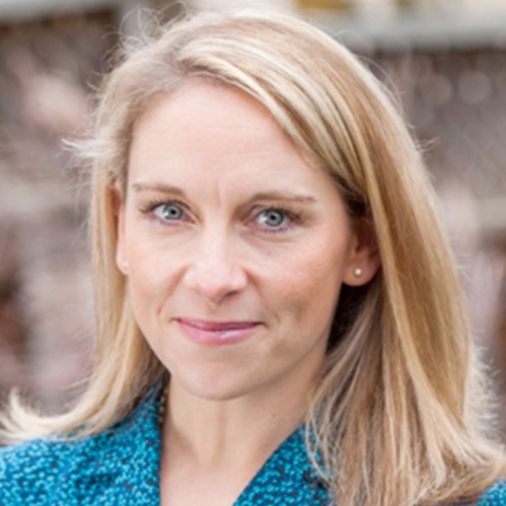 Hilary Carter, Managing Director and Director of Research,
Blockchain Research Institute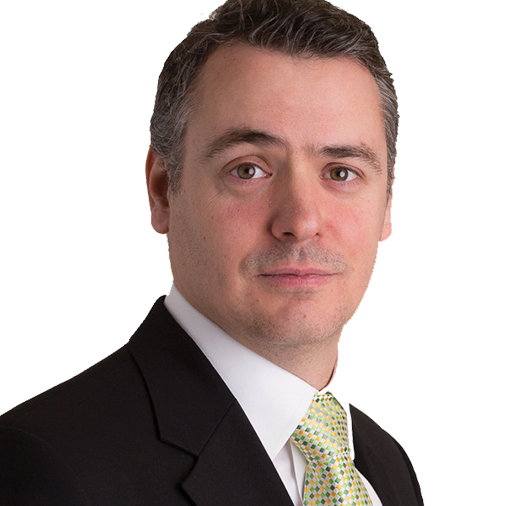 John Abbott,
Director of Digital Services,
HM Land Registry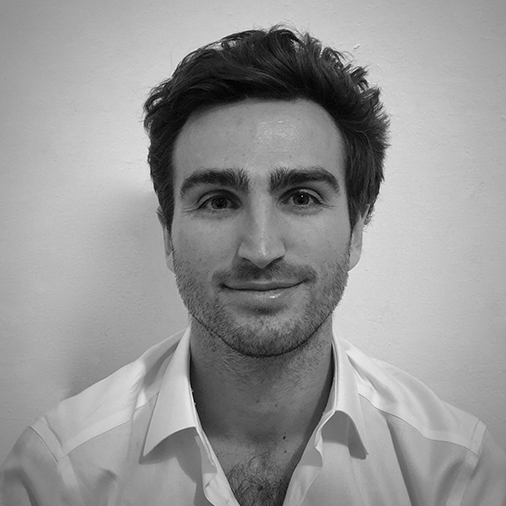 David Fauchier, CEO/CIO,
Cambrial Capital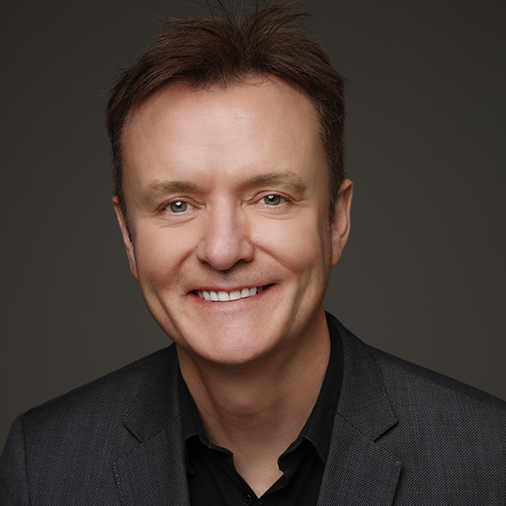 Malcolm Wright, Chief Compliance Officer,
Diginex

One of the best events happening in London in the blockchain space. We developed long term partnerships and found many investors for our ongoing ICO. I recommend that event"
---
CEO & Founder - Universal Reward Protocol

We couldn't have asked for more in terms of the audience, organisation and exposure to our project."
---