---
Blockchain Live is a ground-breaking festival of content and collaboration that connects the fragmented ecosystem to drive meaningful discussion and debate on how best to accelerate global adoption of blockchain & DLT.

Since inception, we have cut through the hype and challenged the critics to educate, upskill and drive long-term thinking on the strategic benefits of blockchain for businesses, governments, citizens and society.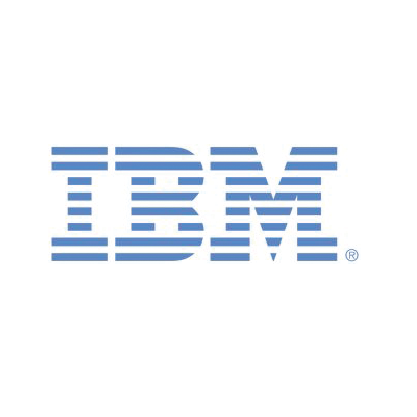 "The best blockchain for business event in the UK"
Bob Yelland, European Blockchain Marketing Manager, IBM
Pre-Qualified Decision Makers & Budget Holders
Press, Media and Analysts
Welcome to The Festival of Blockchain!




Welcome to

Blockchain Live!
---