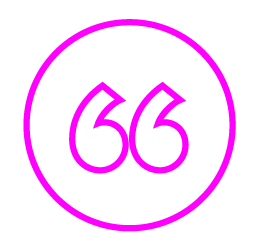 Such a brilliant day - everyone I spoke to thought it was one of the best big blockchain conferences they'd been to"
Rhian Lewis, Founder, London Women in Bitcoin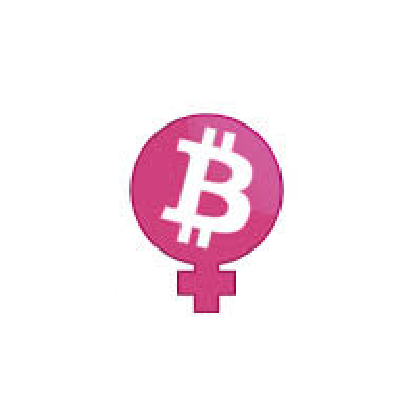 There are many Blockchain events but this is the first one I have been to that links Blockchain technology to existing markets with hard cash. The ratio between suits and beards was 50/50!"
CEO, Gold-i Limited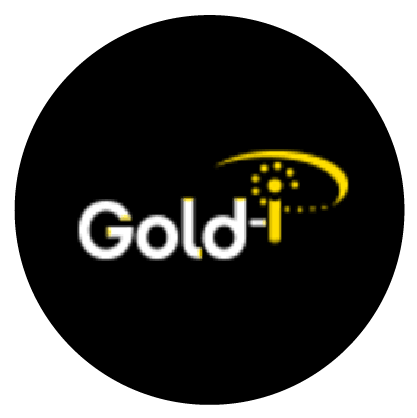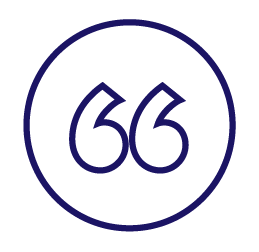 The openness to sharing of ideas, findings and knowledge is very refreshing. Looking forward to working in this space and attending next year."
Global Sales Director, Robert Bosch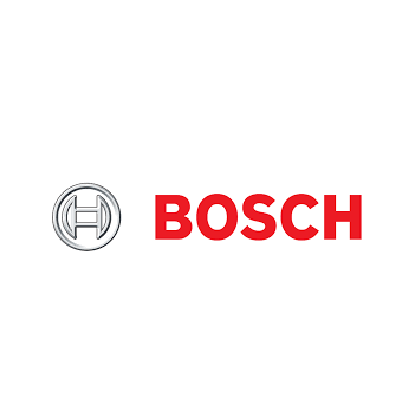 I've seen a number of products and ideas that are new to me and I spend my entire time in and around this space"
Blyth Masters, CEO, Digital Asset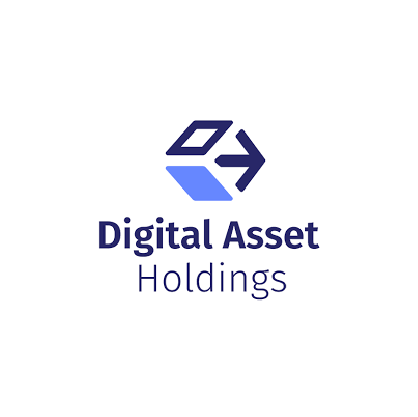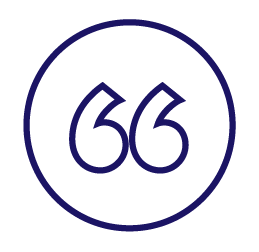 I was very impressed with the breadth of the coverage represented by many technology developers and many users of blockchain technology."
Senior Business Developer, Allianz Insurance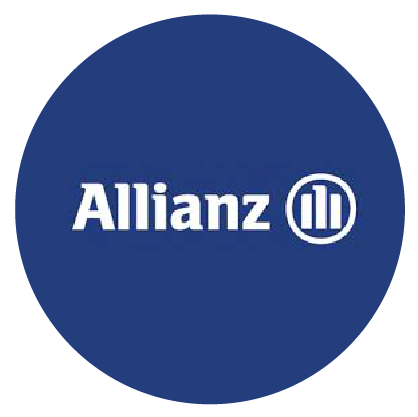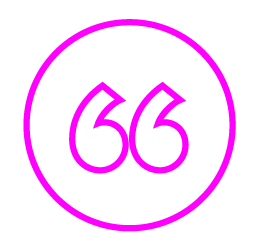 Blockchain Live 2018 offered a great platform for attendees to understand the undeniable potential that blockchain technology brings to businesses."
Brendon Blumer, CEO, Block.one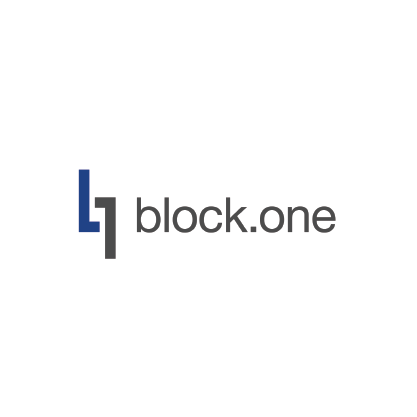 We were dazzled by the quality and energy of Blockchain Live"
Managing Director, Blockchain Research Institute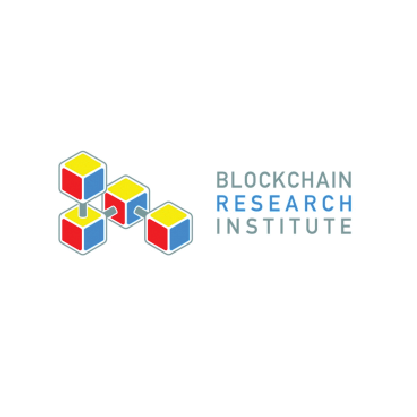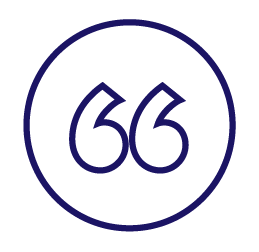 Blockchain Live was a very popular event and extremely well attended."
Chief Operating Officer, Investx Limited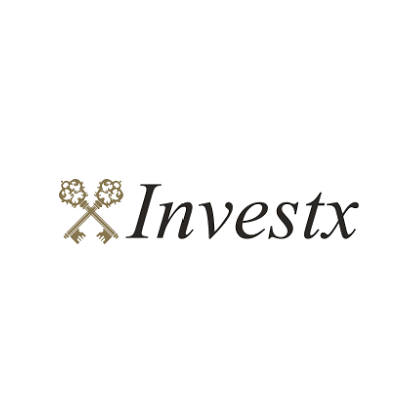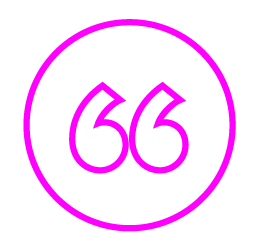 The best blockchain for business
event in the UK"
European Marketing - Blockchain, IBM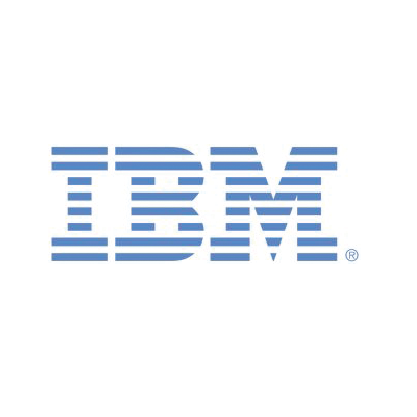 A packed day of informative sessions from speakers with a wealth of knowledge. I'll be back in 2019"
Senior Consultant, Vodafone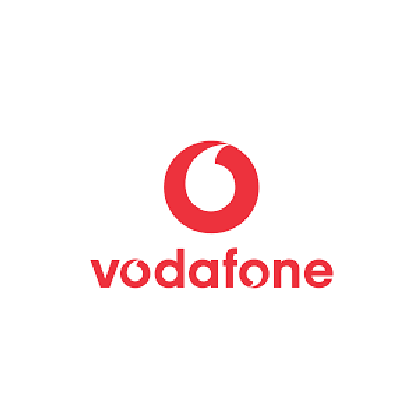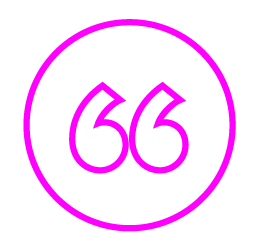 Great way to get behind the hype and hear what's actually happening!"
Head of Knowledge Management, Taylor Wessing LLP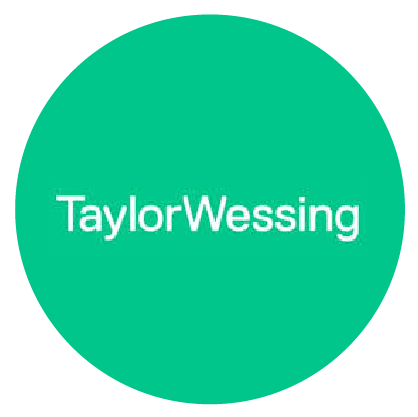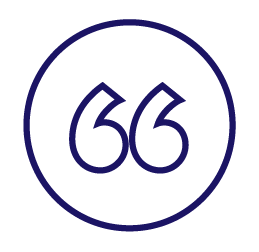 Excellent event, will return next year…"
COO, IrisGuard UK Ltd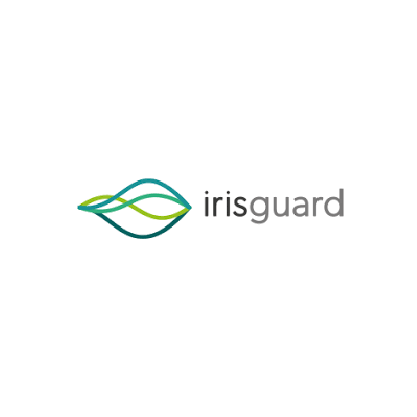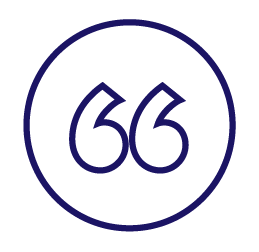 Great event - All the people I spoke to said the event was fantastic and the best blockchain event in London annually"
Founder – Plexus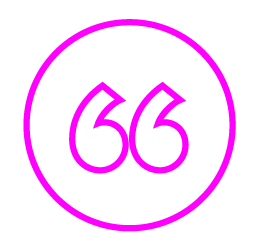 A must for any business looking to provide services in the next 5 years and beyond.Excellent companies exhibiting, great space and space to engage."
CEO & MD, Mahiri-Telmedx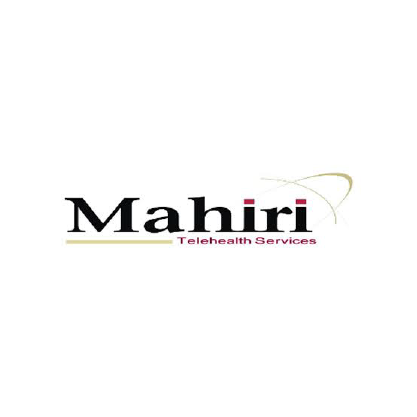 Excellent and diverse range of content for those with a novice understanding to those with a professional engagement in Blockchain"
Vice President, Bank of America Merrill Lynch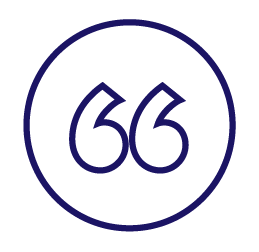 Probably the best Blockchain event of 2018 for the discerning blockchain evangelist!"
Founding Director – Transalis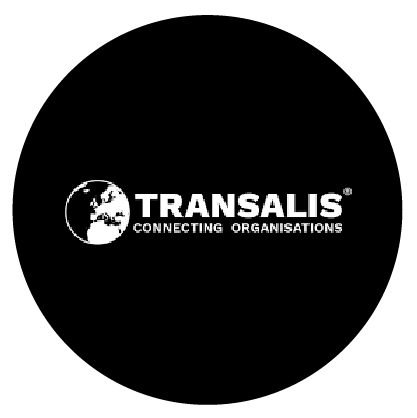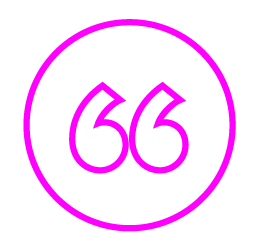 The most impacting event of the year for me.Mind melting, revolutionary stuff.A World-changing mix of people."
Risk Identification Manager, Department for Education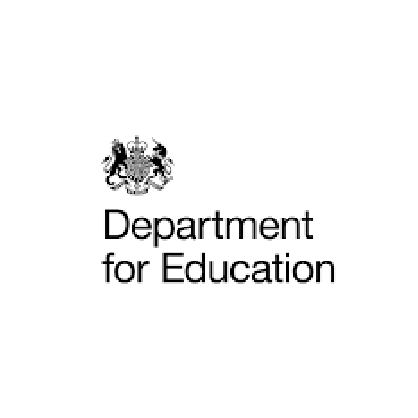 Relevant, timely, challenging and diverse - a thoroughly useful exploration of current and future thinking"
CEO, Cadence Innova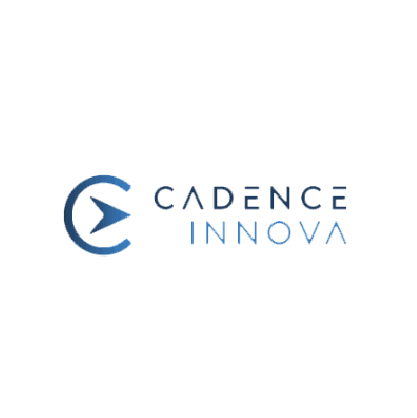 I loved Blockchain Live. I met many people whose products we will adopt and who will adopt our products."
BD Exec - HODL Earth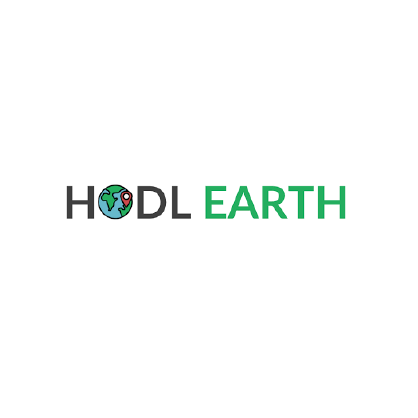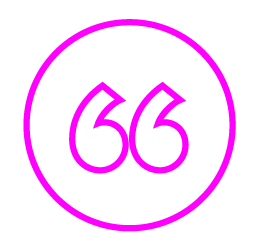 A great event - really opened my eyes as to the level of activity going on by serious players."
IT Audit, National Audit Office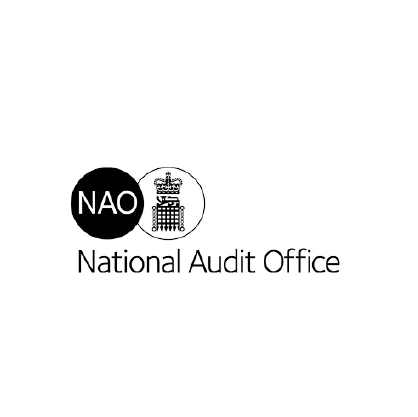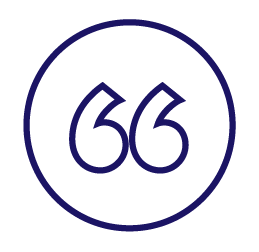 Blockchain Live enhanced my understanding of the current market opportunities for adopting Blockchain within my own company and the insights from industry pioneers was extremely valuable."
Trading Director - Portland Fuel