---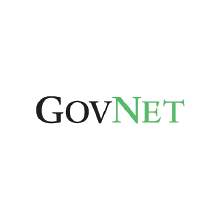 Unlike other Blockchain events, Blockchain Live is brought to you by GovNet, which is established as the UK's leading public sector events supplier. Since 1997 GovNet has consistently delivered innovative, thought-provoking and insightful events, ranging from conferences and exhibitions to training courses and forums.
No other company in the UK can boast such a wide range of dedicated and specifically tailored public sector events and for this reason, coupled with our industry contacts and knowledge, our events always attract the most senior audiences and buyers and are recognised nationally as market leaders.
GovNet Communications has an advisory board of senior parliamentary figures to give expert advice on key policy issues across our range of events. The board is chaired by Labour peer the Rt Hon Lord Foulkes of Cumnock.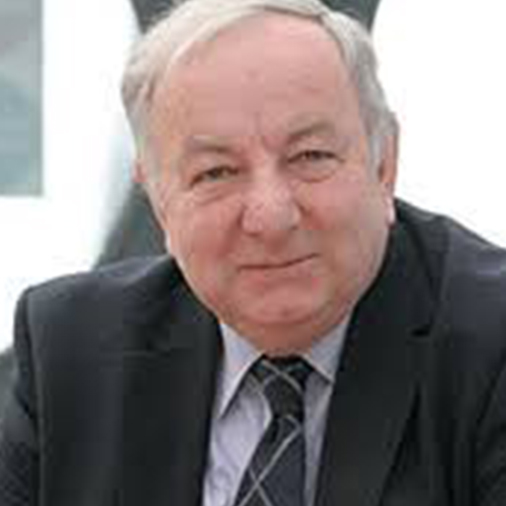 Rt. Hon Lord Foulkes of Cumnock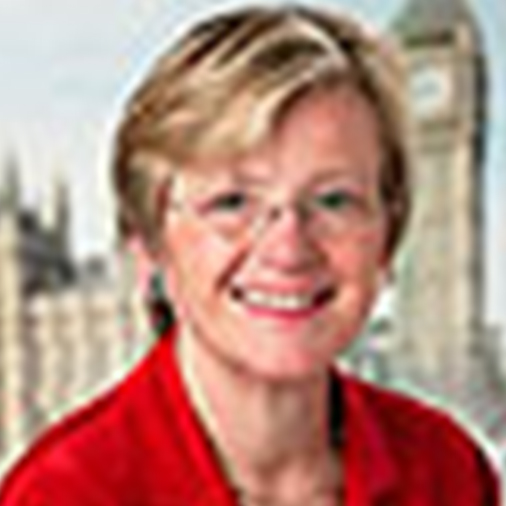 Baroness Hilary Armstrong of Hill Top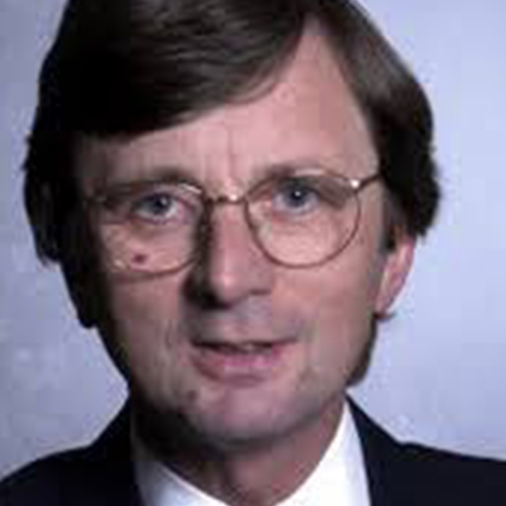 Lord Archy Kirkwood of Kirkhope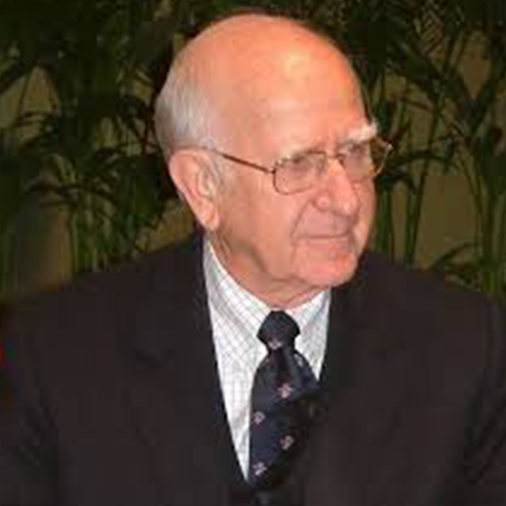 Sir Robert Worcester KBE, DL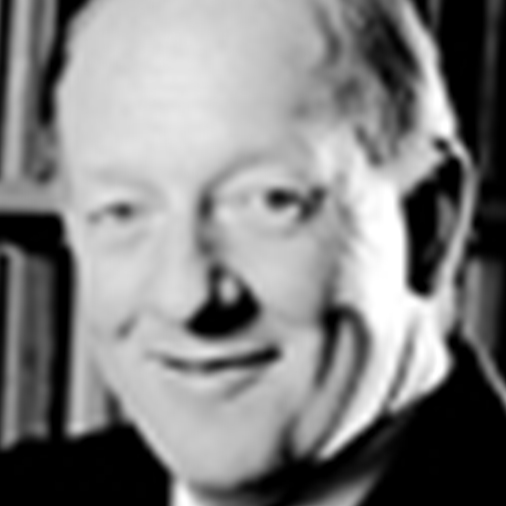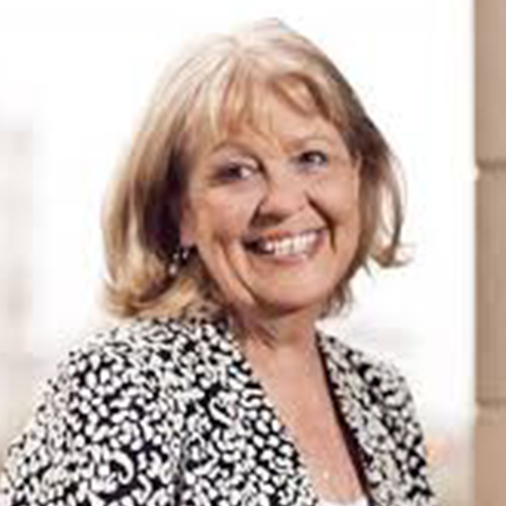 With the help from the trusted advisory board, GovNet have provided unrivalled access to reliable and up-to-date information and created a platform where leading industry experts, high-profile speakers and public sector employees can network, form partnerships and work towards a common goal.